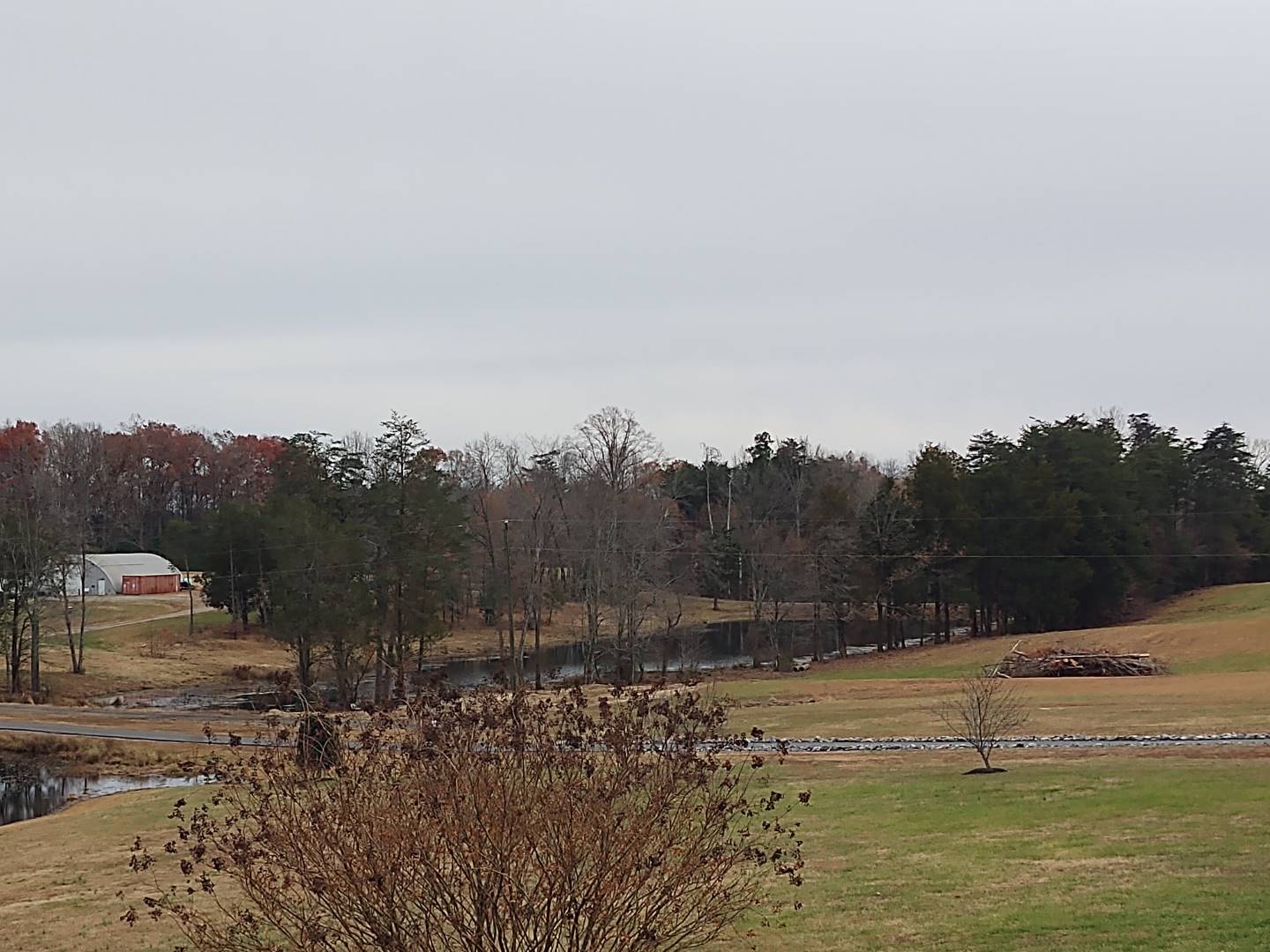 Building BETTER Homes to
Build Your Garden of LIFE.
Now Building in Maury Heights
Thompson Building Corporation
Over the last three decades Thompson Building Corporation has been steadily building more than quality homes, it has been building a reputation one home at a time. The Thompson Team has earned a reputation for giving our Homeowners what we promise. We use top quality products, skilled craftsmen and are responsive to questions and concerns during construction.
Our builder, Tim Thompson is on the site everyday. We continue to earn that reputation by demonstrating on a daily basis our singular commitment to our Homeowners.
We look forward to working together to build your dream home on your lot or ours.
Explore A Thompson Built Home
Building affordable quality homes for over 40 years with the reputation of delivering on our promises; quality products, skilled craftsmen and excellent communication.